Image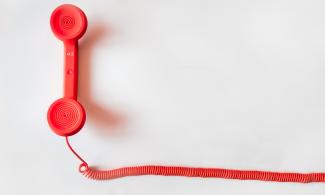 Create an action for your supporters that engages them in your work, helps you reach your goals and makes an impact on the world.
Like Articles and Blog Posts, start with the most important information (the action) first and follow with necessary details and background information.
Optionally specify an end date to your action which will automatically move your action from Active to Past on the Actions page.
Setting an action type will allow supporters to find actions relevant to them.
Use the Action Link field for off-site actions like RSVP'ing for an event or donating to a cause.
Future Development
We've got lots of future plans for Drutopia Action!  See what we're up to, suggest a feature and support its development.