Image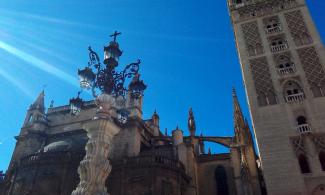 Body paragraph
Blog posts can be a valuable way for a variety of authors to post reflections, experiences and opinions.
At a minimum every blog post should have an image (which will be associated with the blog and display in different sizes in different displays), a summary field and a text paragraph in the body field.
All Drutopia content types are built using the Paragraphs module which lets you add a variety of types of content and arrange them in the order you wish. When creating a blog post you can add standard text paragraphs in the body paragraph field, but also add images or files (such as a PDF).