Image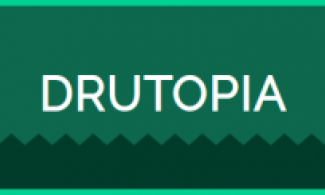 Body paragraph
Resources can be either a file-based resource such as a PDF or a link-based resource such as a url to a website. Resources can also be categorized by resource type and can also have an associated tag. An associated image such as the cover of a PDF resource or a logo or screenshot from a website link can make the resource more visually attractive in various displays.
The resource content type lets you post a PDF (or various other text based formats) so that site visitors can easily view and download. The body field lets you provide some information about the resource to help site visitors determine the usefulness of the resource before viewing.
Helpful tips include ensuring that your PDF has a user-friendly machine name (and/or using the file description field for the title users will see) and adding a cover image for example, in the image field, to provide a visual clue to the resource.
For link-based resources, you'll need to paste in the full website URL, such as https://drutopia.org. The Link text could read "Visit the Drutopia website."